Students also benefit from the rich extra-curricular activities of the University. Philips University offers a wide range of sporting, social and other activities which have proved very popular with students.
As a truly European educational institution, Philips University carries out its academic work in modern state-of-the-art custom-built premises which provide an educationally stimulating environment.
We at Philips University look forward to welcoming all our new students and promise to prepare them to fill positions of responsibility within society.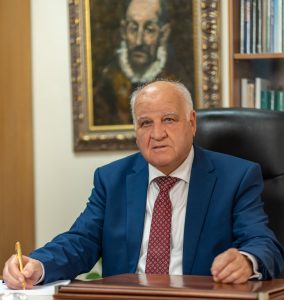 Philippos Constantinou, CPA
President of the Council